Matcha Lover's Club - Our Facebook Community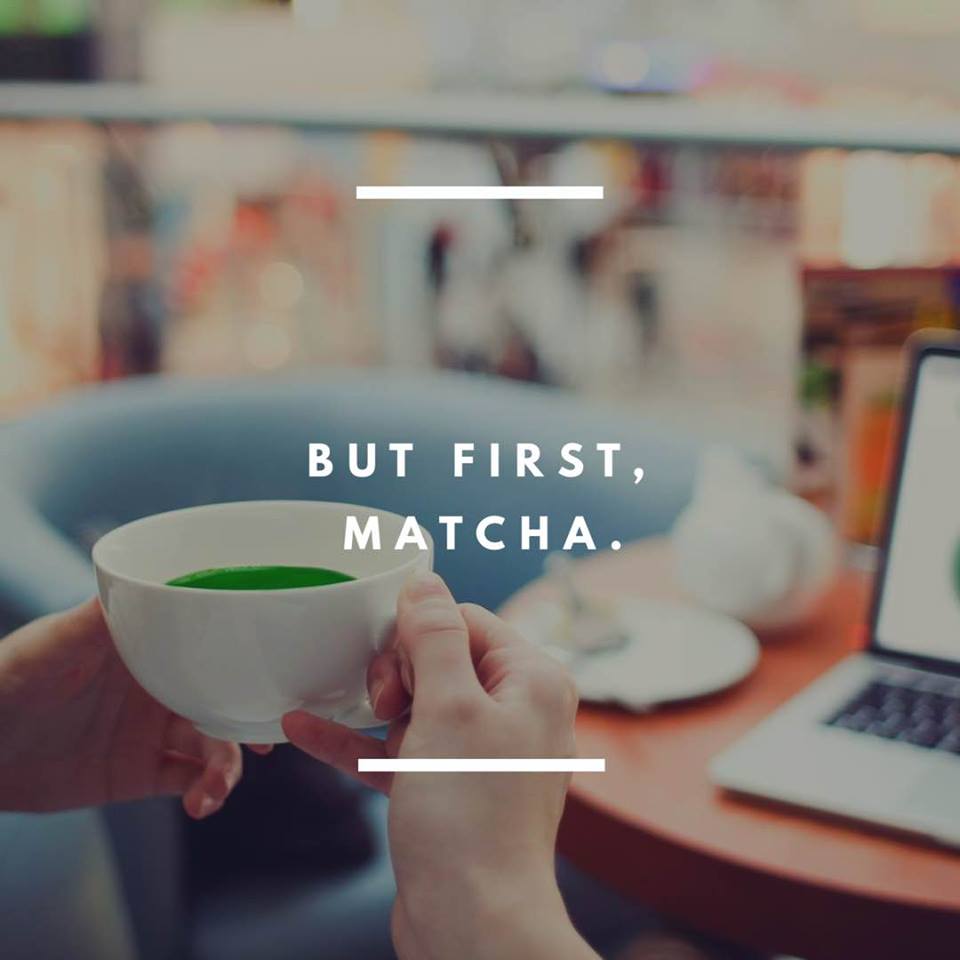 How do rare matcha recipes sound? What about interviews with different matcha industry folks? Did we see access to special deals as well? Yes we did! 
We've finally released our Facebook group to the public, which is so exciting for us! You can expect all of the features above, plus more.
The Matcha Lover's Club
was founded to share and explore the more unknown elements of matcha. We'll be posting recipes for matcha soups, cocktails, matcha fried rice, smoothies, savoury matcha meat dishes etc. Our plan is to break open your understanding of matcha powder and how it can benefit your life with regular daily use. 
Head on over to the
Matcha Lover's Club
and join now. Looking forward to seeing you there with the rest of our matcha community.
Join by clicking
here.



---